The camellia collection at the Royal Botanical Gardens Melbourne is planted in an imaginative way.  The area is a sort of square with a twisting path that wanders between the plantings giving a touch of magic – almost as if you were in a private room of camellias.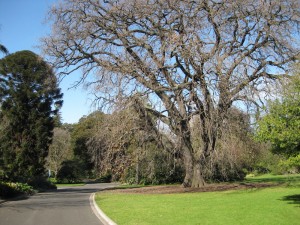 Turn right after this beautiful tree and  you are in the camellia garden
The magic is more pronounce at the moment with plantings of daphne amongst the camellia trees.  The perfume from the daphne wafts around as you stroll along the path. It's a heady sort of perfume.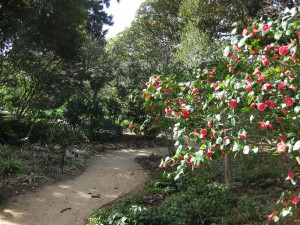 There are early and late camellias so you are never there when every tree is in flower but the Royal Botanical Gardens say August is The camellia month.  There is plenty to see at the moment and many of the species are identified by name.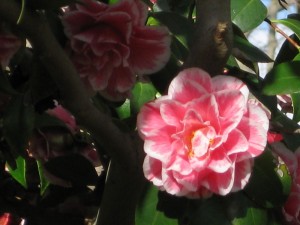 Some beautiful white blooms.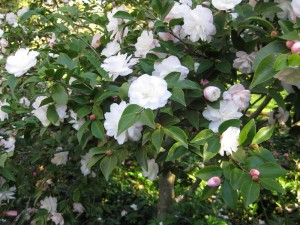 Clumps of snowdrops tucked between the camellias give a touch of early spring.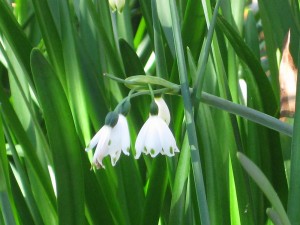 Getting There:-
Any tram that goes down St Kilda Road.
Tram 8 runs alongside the gardens and into Domain Road which also borders the gardens.
Opening Hours:-
7.30am to sunset