It's Thursday and the St Kilda Night Market gets underway.  Opening is at 5.00 pm and the stall holders are there and ready go while the food stalls are unpacking and setting up.  But where is the public?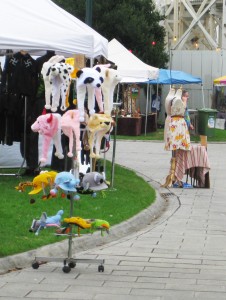 At this time in the evening last year, this was a thriving market but as one stall holder told me – there hasn't been much advertising this year and many people don't realize that it is a 'happening-place' in 2011.
Handmade goods and clothes are featured and it is a chance for new designers to display their unique garments.  Check them out.  There are some interesting clothes and great leggings for the colder days.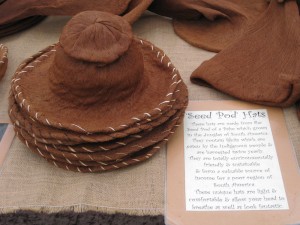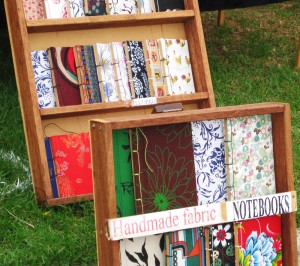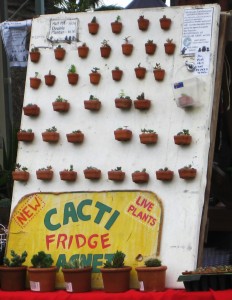 The market does begin to buzz at about 8.30 or when it gets dark.  As the sun sets you can take in the daily vibe of evening coming to St Kilda.  The Rosellas yell and shout as they fight for bed space in the palm trees.  Cockies screech and the roller coaster at Luna Park  crashes around its rail; it is a sort of crashing, whooshing sound and it adds to the atmosphere of St Kilda.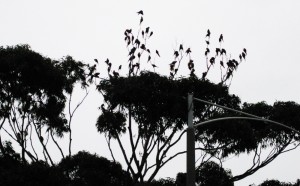 Rosellas cram into the trees for the night
The food is always good at these summer markets.  The variety includes Vegi Burgers, an Argentinean barbecue and Middle Eastern Cuisine.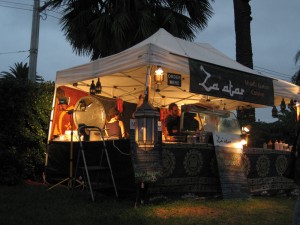 Middle Eastern food
This is a great market and St Kilda at night does swing with all the summer visitors.  If you haven't been to the market get there before the end of the month.
The market runs for another two Thursdays –  March  17th and  24th
Getting there:
Trams 96 and 16 to St Kilda – O'Donnell Gardens by the tram stop.
Opening Hours:-
5pm to 10 pm