Local Authorities do get it right, sometimes!
They have with Gasworks Park in South Melbourne/Albert Park.  It was once the old South Melbourne Gasworks that was decommissioned. In 1992 it became Gasworks Arts Park. This includes a theatre.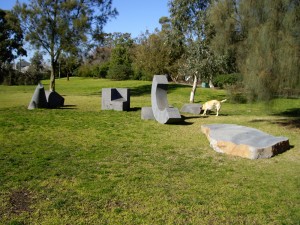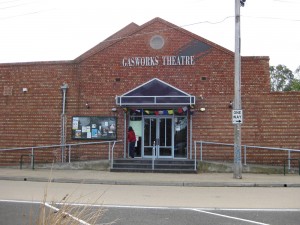 The Arts in the title is significant. Art works are on show throughout the park and some of the old buildings from the gas era are used for artists' studios. Resident Artists can be seen at work by the public.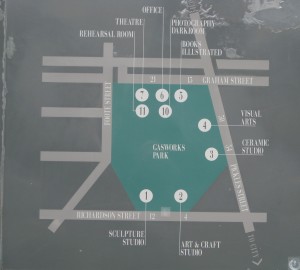 The locals love the park and they use it. It is dog friendly and even on the coldest day people are around with children and dogs. They can grab a coffee and food at the park's Café.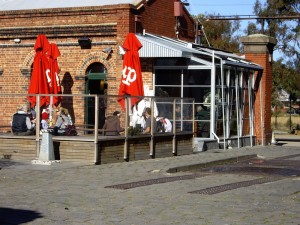 Check out the artistic touch to the reminder- notice about picking after your dog. It is just a pity it is hidden away by the sculpture studio where most dogs and owners will miss it.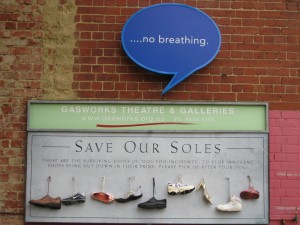 Large pieces of sculpture can be seen outside the studio.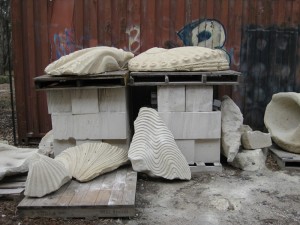 Take the Number 1 Tram, going to South Melbourne Beach. Get off at the corner of Richardson Street and Victoria Ave, right by the Avenue Cafe. Face the beach and walk to your right along Richardson and you'll be there in a couple of minutes.